In October, both apple and Huawei launched their next-generation 5g phones. Among them, despite frequent hot searches before the launch, the late iPhone 12 series did not pull out users' one month's grass. It can even be said that it has disappointed many users who are looking forward to upgrading.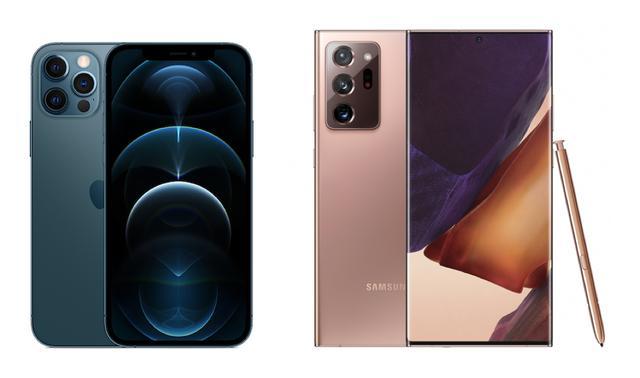 For example, Apple claims to support 5g for the first time, but it's definitely not new – after all, the Android camp next door launched 5g phones a year ago. The iPhone 12 series has not realized the high screen swipe and amazing appearance design that users expect. Moreover, the battery has shrunk, and the charger and earphone are not given away at random. Especially in the context of mobile office becoming a trend, the iPhone 12 series does not consider the needs of professionals in terms of experience. As a result, the Samsung Galaxy note20 series with s pen and large screen has undoubtedly become the first choice for workers to change their phones.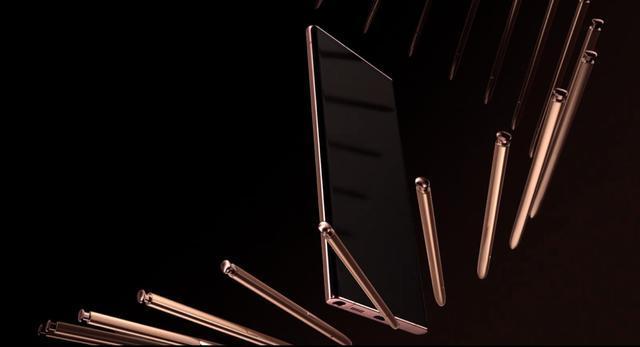 With the rapid pace of life, the workplace is no longer limited to the office, but any place. Therefore, mobile phone is becoming a good helper for mobile office. Samsung's Galaxy Note Series first introduced the stylus s pen design a decade ago to help users improve their productivity. Through s pen, users can carry out text annotation, electronic signature, translation, accurate painting and other operations anytime and anywhere, so as to make the mobile office experience leap forward. After several generations of technology changes and upgrades, Samsung has given the s pen more capabilities on the galaxy note20 series.
We can find the soul of s pen through common mobile office scenes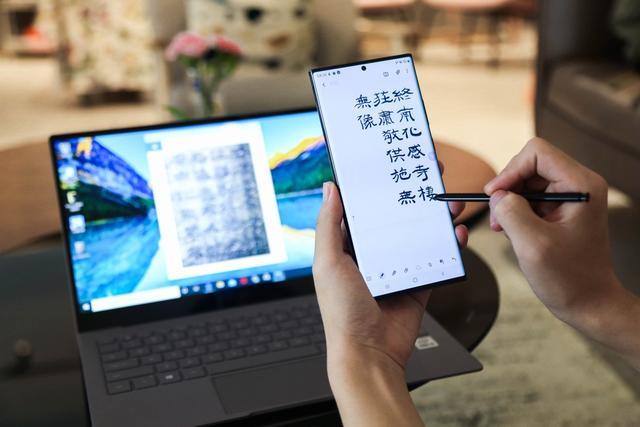 In big cities like Beijing, Shanghai and Guangzhou, commuting time is often only one or two hours. You don't want to waste that time still thinking about the idea of a proposal to a client. And then you get inspiration. How do you record it? Although notebook computers have become more and more thin, but in the crowded subway, bus, still appears bulky, and typing is not convenient. Or pull out the traditional notepad and pen? A more elegant way is to open the Samsung Galaxy note20 series and use the s pen to quickly write down on Samsung notes. The new s pen is more accurate and natural, with realistic handwriting or painting experience. In addition, the delay as low as 9ms, combined with the 120Hz adaptive refresh rate screen of Samsung Galaxy note20 ultra, brings the creative fun no less than that of real paper and pen, and creates infinite possibilities for every fragment time.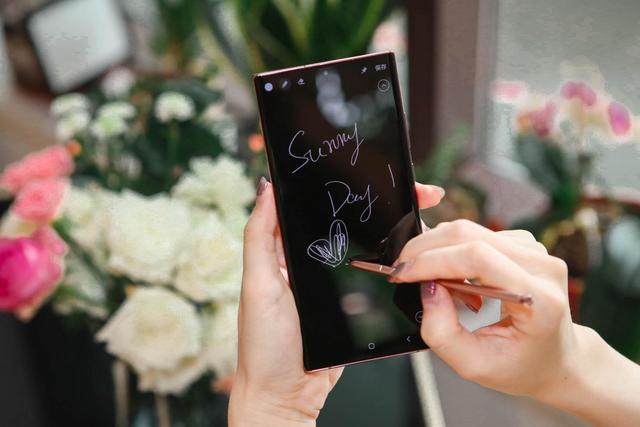 S pen, together with the upgraded version of Samsung notes, can also make records more creative. For example, Samsung notes added background color switch, users can give different colors to different content, such as customer proposal idea is red, meeting minutes are green, personal life idea is blue, etc., which is more convenient for management. In the process of recording with s pen, due to the environment, time and other factors, the handwriting notebook may be scratched. Samsung notes can still turn skew manuscripts into straight handwriting through AI algorithm.
In a company meeting, you can also record the meeting points through Samsung Galaxy note20 series s pen. However, sometimes the meeting agenda is fast and there are many speeches. There are too many contents to be recorded, and the speed of handwriting can not keep up with the pace. There's no need to worry, Samsung notebook has also added a "voice tag" function. You turn on the recording in Samsung notes, recording while recording. After the meeting, you can replay the recording by clicking on the notes, and the recorded contents will be reproduced synchronously on the screen, so that you can never miss the key information of the meeting.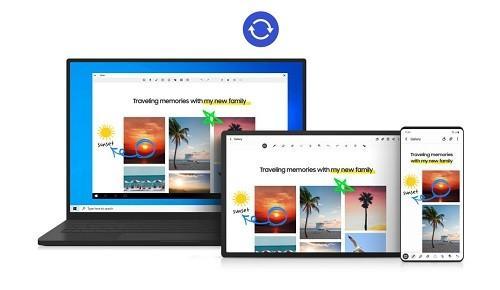 After Samsung Galaxy note20 series finished recording, I was suddenly informed that I needed to travel. You want to complete the proposal to the customer on the plane according to the results of the meeting. How to quickly transfer the contents of mobile phone to notebook computer? Samsung notes support automatic saving and synchronization on mobile phones, laptops, tablets and other devices. You just need to open the Samsung notebook in the terminal and synchronize the contents of the Samsung Galaxy note20 series to continue editing. Convenient file sharing across devices is the essence of mobile office era.

From a macro point of view, Samsung Galaxy note20 series is positioned as a business flagship, which helps employees improve productivity through innovative experiences such as s pen. Apple's positioning of iPhone is more of a connector for entertainment center and IOS ecology. It's also worth mentioning that in recent generations of iPhones, predictions have been made that they will be equipped with a stylus before they are released.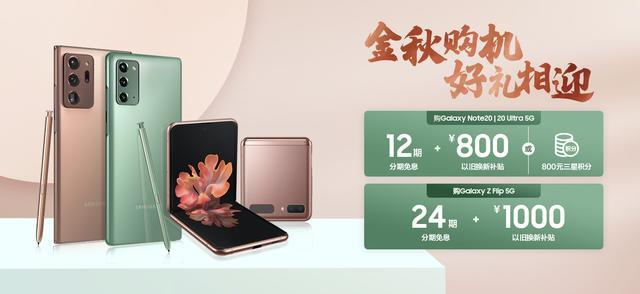 Overall, the Samsung Galaxy note20 series with s pen is more suitable for the word workers, creators and other professionals than the iPhone 12. At present, Samsung Galaxy note20 series is selling well in Samsung's official mall, major e-commerce platforms and Samsung's offline stores. Now you can also enjoy up to 12 interest free plus 800 yuan old for new subsidies or 800 yuan three-star points. In addition, there are also free wireless accelerated charging board, free telephone bill, APP terminal purchase plus 100 yuan three-star points. You can focus on the workplace elite.