original title: Japan: drop 99%
According to official data released Wednesday, Japan received some 13,700 foreign visitors in September, the sixth consecutive month that the number of foreign visitors fell more than 99% from the same month last year due to the novel coronavirus pandemic, kyodo news reported.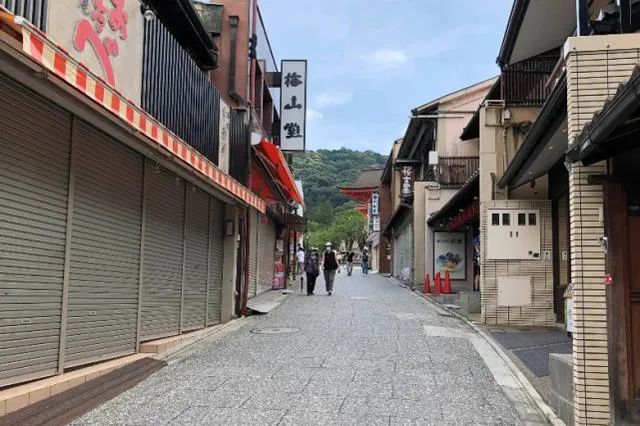 While the number of foreign visitors fell 99.4 percent from a year earlier, there were 5,000 more overseas visitors in September than in August, thanks to a relaxation of entry restrictions for tourists with resident status, according to data from the Japan tourism agency.
The number of foreign tourists entering Japan includes foreigners entering Japan for the first time or re-entering Japan, such as foreign nationals and their families, as well as international students, but airlines and crew members, and permanent residents are not included.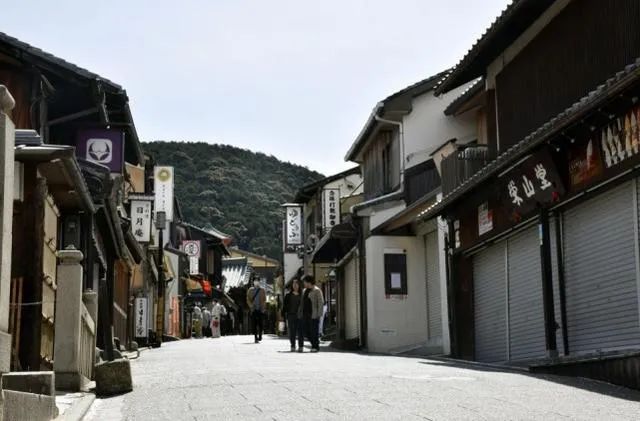 Kyoto street
The government is expected to come up with a plan to revive the number of foreign tourists by the end of the year, officials said.
Meanwhile, the number of Japanese citizens leaving Japan in September fell 98.2 percent from a year earlier to 31,600 person-times.
A day earlier, preliminary data from the tourism ministry showed that the "Go To Travel" Travel subsidy had covered 25.18 million domestic overnight travellers by the end of September since its launch in July.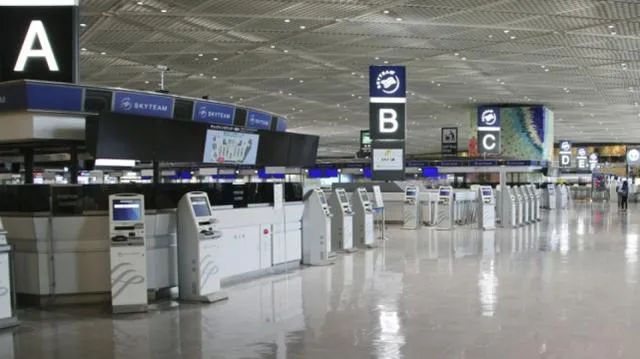 Japan airport
During the period, the Japanese government provided a total of 109.9 billion yen ($1 billion) in discount subsidies to promote covid-19 hit tourism.
click to enter the special topic:
Covid-19 outbreak in many countries