When Apple launched the Apple Watch, the industry was not very optimistic about its smart wearable products compared with the iPhone and iPad, which were already selling well at that time. At that time, smart wearable devices were still a niche market.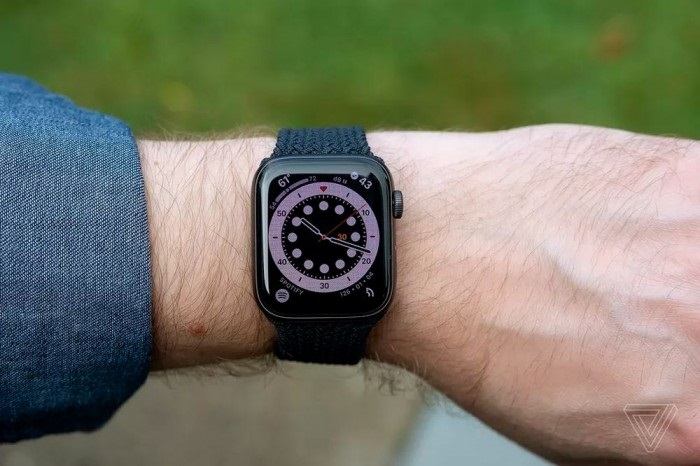 After several years of rapid growth, the global shipments of Apple Watch have reached nearly 100 million units. According to Cybert, about 35 percent of iPhone users in the U.S. own an Apple Watch, and that number continues to grow.
at Apple's online new product launch in September this year, Apple not only introduced the new Apple Watch as the first new product, but also launched Fitness + new virtual trainer service for it (temporarily unavailable in China), which also shows that Apple is attaching more and more importance to this product line.
>IT house learned that the global market share of Apple Watch in wearable devices has reached 55%, but the relatively expensive price is still the main barrier to the expansion of the product. This year, Apple launched the cheaper SE model, which will to a certain extent promote the Apple Watch to further expand its share in the smart wearable device market.