original title: Italian officials spend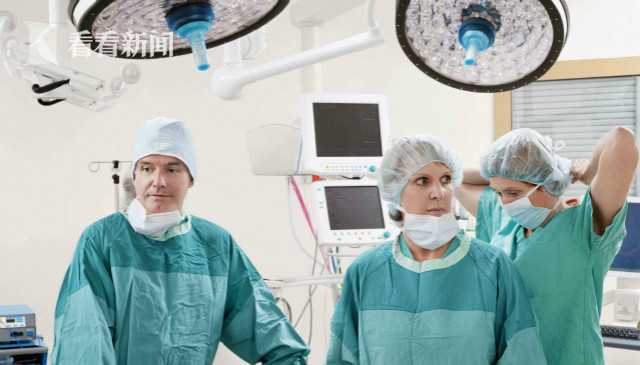 100,000 in 17 days of infection in New York
a deputy mayor of a northern Italian town recently described his experience in a hospital infected with a novel coronavirus. He said the sky-high hospital fees — more than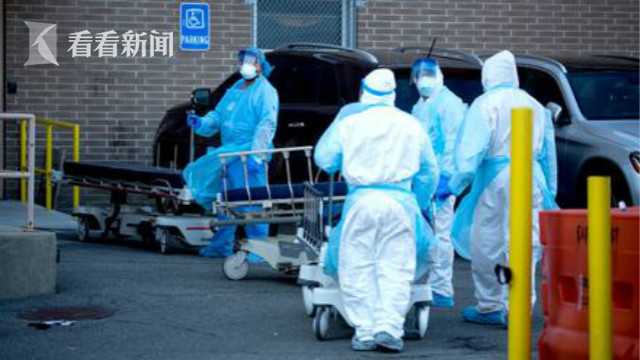 100,000 for 17 days of hospitalization — were unimaginable and unacceptable to Europeans.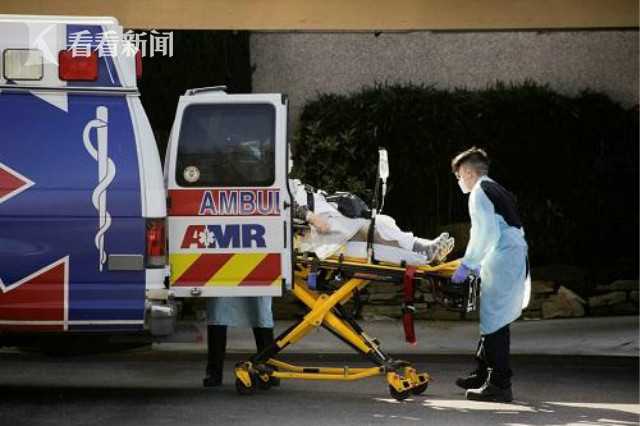 on February 28, percico, the 33-year-old deputy mayor of azano SAN polo in bergamo, Italy, went to the United States on business. Pelsicko was hospitalized with a novel Coronavirus while in New York. He said he began to develop cold symptoms a week after arriving in the United States, which worsened a few days later and included dizziness, coughing and other symptoms. On March 9, paramedics took him first to the infection unit and then to the intensive care unit, where he was transferred by a nurse wearing an oxygen mask.
percyco said his temperature at one point reached 41 degrees Celsius in intensive care and he was on a ventilator for several days. Thankfully, after a few days of treatment, his condition began to improve and he recovered and was discharged from hospital on March 25.
percyco said he was hospitalized for 17 days and that medical staff did not conduct nucleic acid tests when he was discharged, only reminding him to self-quarantine for seven days in the hotel. When he returned to the hotel, the management refused to let him restay. They had to find other accommodation and eventually returned to Italy on a chartered flight.
percyco has his bills from his stay in the United States: 800 meters from the hotel to the hospital, 2,500 for an ambulance, 8,000 a day for intensive care… The cumulative charges for 17 days of hospitalization reached more than 100,000.
perseco said he was lucky to have health insurance and had been paid back when he returned.
click to enter the special topic:
Focus on covid-19