for people who like small screen phones, it will be difficult to buy a new phone in 2020, because these are the big screen era. But when Apple introduced the new iPhone SE in April, its 4.7-inch compact body was a boon for small screens. So is the new iPhone SE worth buying? I think only those who have used it have the right to speak.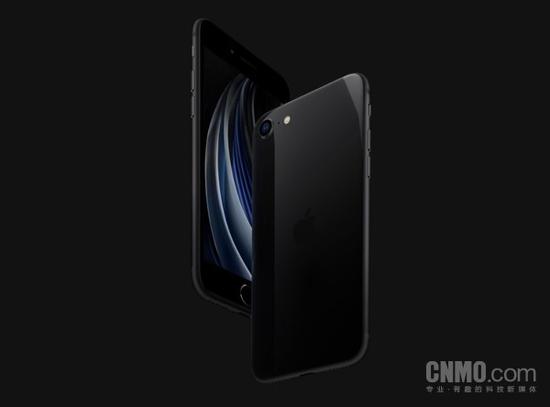 new iPhone SE
a few days ago, after months of long-term use of the new iPhone SE, some foreign media gave the purchase advice. Foreign media editor Victor Hristov went deep into the look, battery life, performance and photography of the phone. He said he "really liked its light shape" and that although the battery capacity was relatively small, it was not a big problem for him. Victor Hristov says one of his biggest gripes with the new iPhone SE is its cramped screen size, which allows users to use social media and view photos and videos on a slightly larger screen.
finally, Victor Hristov said that if the screen size was a little larger, he would not hesitate to recommend the phone. A small screen, however, has its good side. A small screen is unsuitable for appreciating media content, which limits the frequency of mobile phone use to a certain extent and ultimately reduces his over-reliance on electronic products.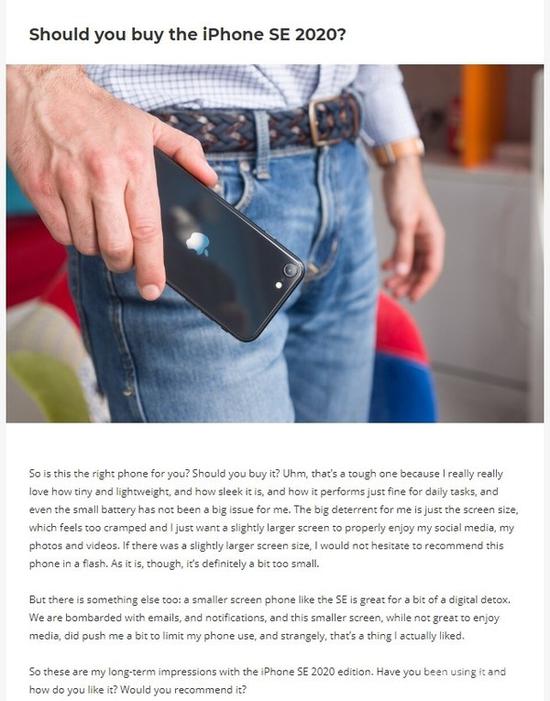 new iPhone SE
mobile phone China believes that, as an iPhone with a starting price of only 3,299 yuan, the new iPhone SE is not perfect, but it can still meet the needs of many people.