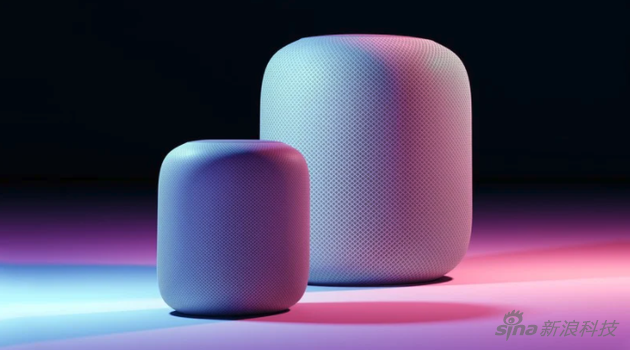 made according to the fact HomePod ‌ Mini, and comparison with normal version of the now
Sina digital news, Oct. 10 (xinhua) — a weibo account named "Kang" has released accurate tip-off information about every product, including the rumored smaller HomePod speaker, at apple's upcoming event on Oct. 13 (early morning of Oct. 14 Beijing time).
another source of Ice (Ice Universe) on twitter Universe posted a so-called ‌ HomePod ‌ Mini concept image, he used to have revealed the accurate information of apple conference.
integrated these messages, this amp is the official name of the ‌ HomePod ‌ Mini, to 99 (not including tax RMB 660) to sell. The speaker is about 3.3 inches tall, or about 10 centimeters (the current "HomePod" is 6.8 inches tall), and has an Internal S5 processor used on the Apple Watch.
it is said that ‌ HomePod ‌ Mini will start on November 16 solstice 17 sales. Mark Gurman of Bloomberg said the new speakers will have some modifications to keep costs down, such as having only two loudspeakers instead of seven on the current model.
Other recent leaks have included the forthcoming "MagSafe" line of wireless charging accessories, as well as details of the full iPhone 12 line expected to be announced next week.